Linda DeNiro grew up a "Jersey Girl."  After graduating from The College of New Jersey in 1984 she became a Police Officer with Mountain Lakes, NJ Police Department.  After 3 years she moved to Sarasota, Florida, to her "paradise" where she served as a Sarasota Police Officer.  Linda retired from SPD in 2015 after a 27-year career.  While at SPD she was a patrolman for 8 years, a detective for 15 years and ended her career as the Chief's Public Information Officer and Crime Prevention Practitioner.  She trained for her Practitioners certificate by attending over 120 hours of classes and hands on instruction.  Linda was SPD Female Police Officer of the year for 1997/98 when she and her partner were the lead detectives in a high-profile serial-rape case. The perpetrator was the first person arrested with the use of the CODIS system, using DNA and collaborative agency investigations to locate the perpetrator and put him in jail for 7 life sentences.  She was the keynote speaker for the FBI at the 2014 CODIS conference in Oklahoma, regarding this case.  She was also the lead detective in a county-wide serial-murder/rape and home invasion robbery case in 2007 where the perpetrator was located due to her and her partners investigation along with collaborating law enforcement agencies, arresting the perpetrator using DNA along with physical evidence.  For this case, she received Officer of the Quarter at SPD.  Since her retirement, she has worked for Ringling College of Art and Design, United States Postal Service, and with the Events team at Marie Selby Botanical Gardens.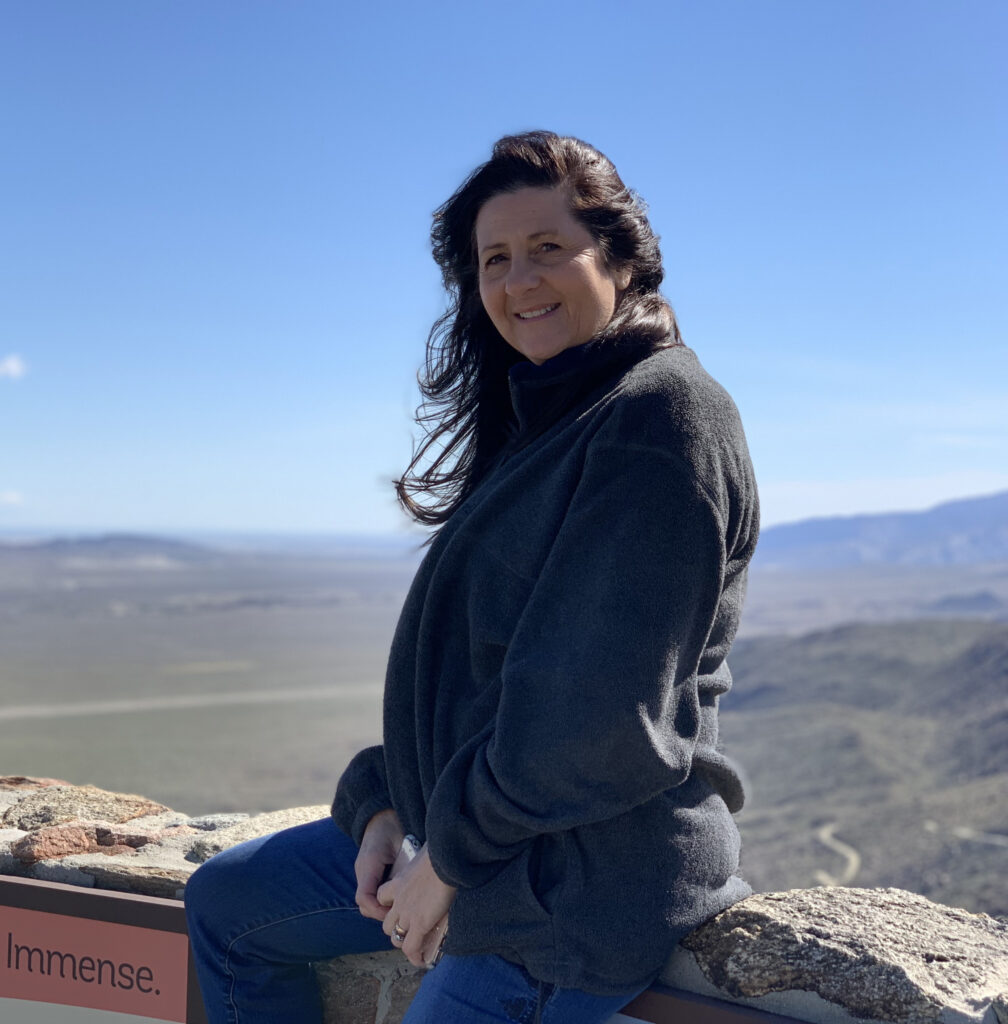 Phil brings the brawn and know-how to Sarasota's Finest Home Watch. As a notary, Phil officiates weddings and vow renewals and has proudly presided over 20 weddings! He is a retired Police Lieutenant from the Sarasota Police Department, where he served for 33 years. His favorite stint on the department was being the supervisor of the Motorcycle and Marine unit. Phil's two loves are music and boating. When he is not on the water, he can be seen playing with his band, The PhilHarmonica Band at Marina Jacks (Sarasota Bay Front) or Made In Italy (Venice FL) . He is the lead singer, rhythm guitar and "harp" player. Check out the band at www.thephilharmonicaband.com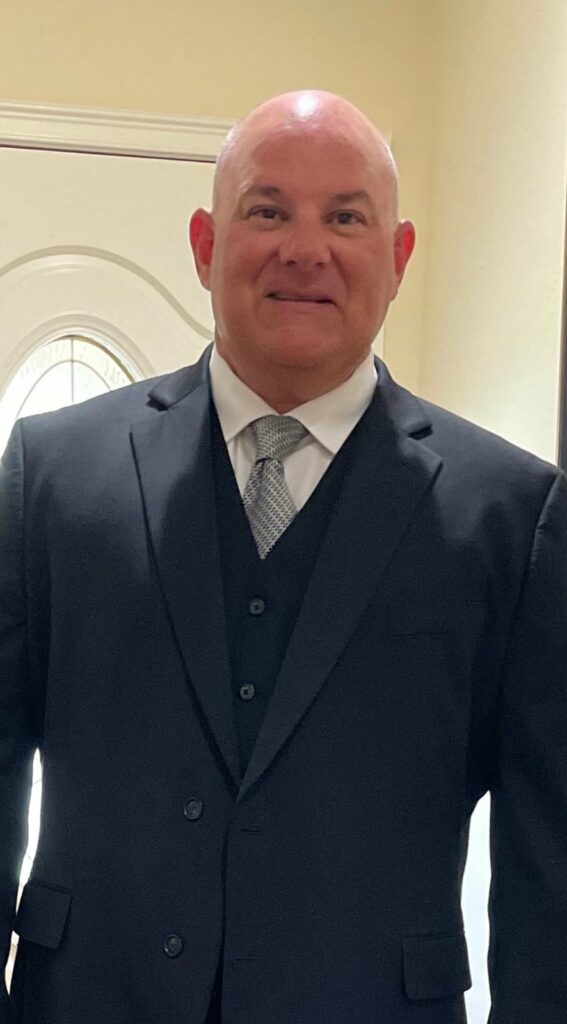 I grew up in Maryland just outside Montgomery County. Shortly after graduating high school, I went to work for a company inside a federal building the "National Bureau of Standards and Technology" acquiring security clearance in Gaithersburg, Maryland. I had a passion for law enforcement and around 1988, I rode with the Baltimore Police Department. In August of 1990, I moved to Florida with my father to help him start a restaurant in Venice, Florida. In December 1991, I met my future wife and we married in 1994. Shortly after that, I entered the police academy in Sarasota, FL. At the end of 1995 I was hired as a patrol Deputy at the Sarasota Sheriffs Office. I worked in the patrol division until 2003 and moved into the Fugitive apprehension Unit. I briefly worked part time in the marine unit. I finished up my last eight years of a 27 year career in the Patrol again. My wife and I have two beautiful girls. My oldest is an ER nurse, and my youngest daughter, is currently in nursing school.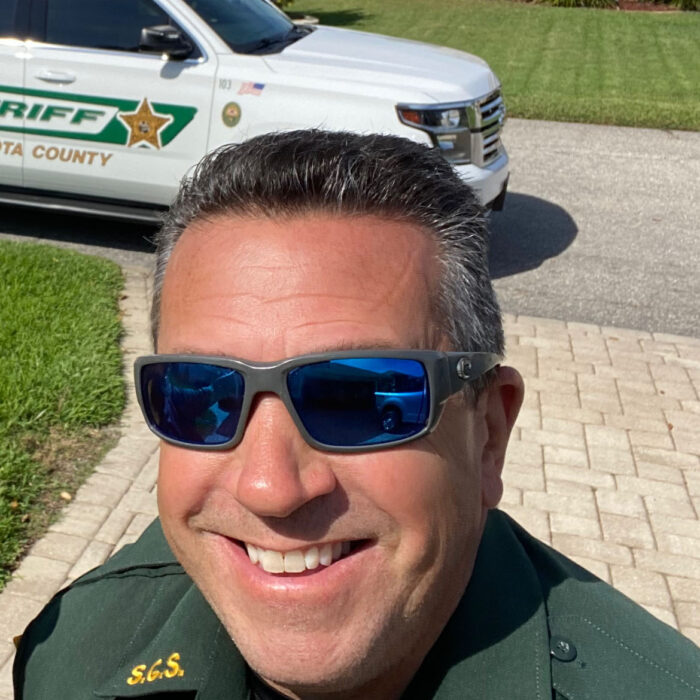 Dependable, loyal, tried, and true. Bonded, vetted, and here for you!